Dieser Kurs wird in Englisch durchgeführt. The course will be held in English.
Ansible is a radically simple IT automation platform that makes your applications and systems easier to deploy. Avoid writing scripts or custom code to deploy and update your applications - automate in a language that approaches plain English, using SSH, with no agents to install on remote systems.
Use ad-hoc commands
From command to playbook to role
Work with variables, filters, conditionals, loops, and prompts
Run playbooks interactively, and debug them
Play with dry runs, delegations, rolling updates, lookups, and tags
Vault management
manage changes in the configuration
Ziel
Able to install, configure Ansible
Get to know & understand basic Ansible building blocks including playbook, role, task, variables, filters, and security management
How to approach the automation following Ansible and industries best practices
Understand and use modules, plugins, and dynamic inventories
Know how on application and infrastructure testing, continuous delivery,rolling upgrades, asi well as performance and scaling topics
Get to know AWX (Ansible Tower
Zielgruppe
Software Engineers
Sysadmin
Developer
DevOps
Voraussetzungen
Linux or Unix administration skills
Previous experience of using Ansible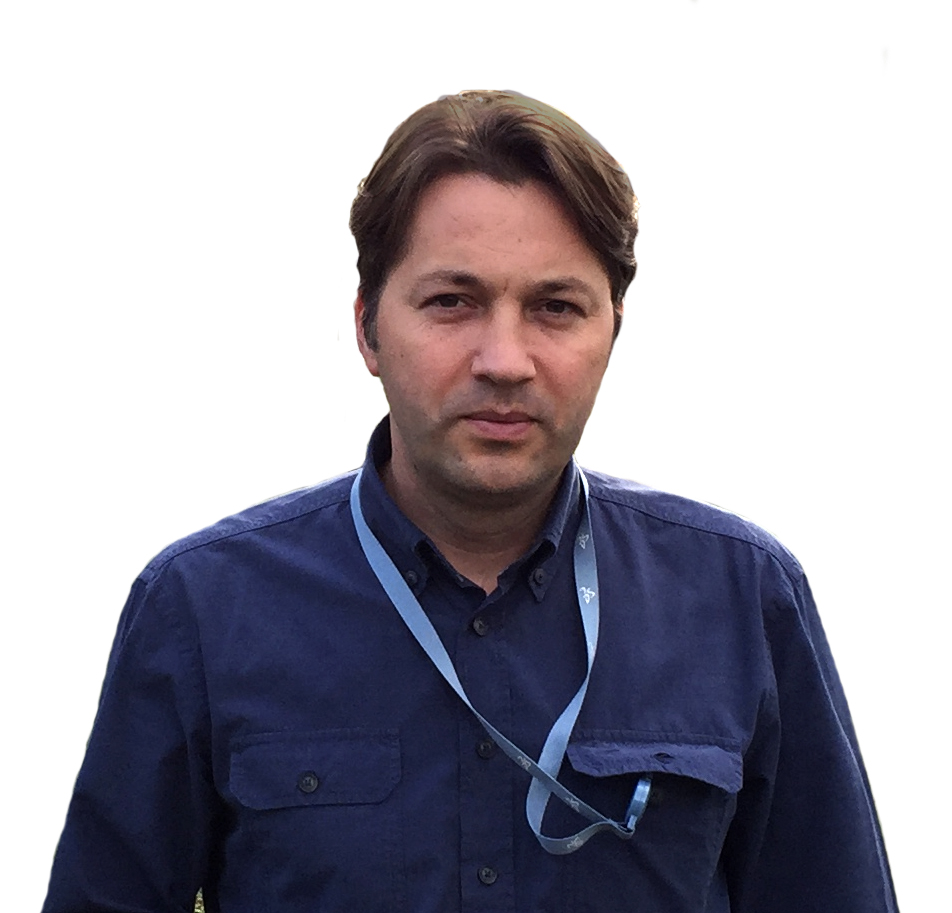 Der Experte
Mihai Satmarean
Mihai Cristian Satmarean works more than 16 years within various fields of the IT industry among them: software tester, developer, embedded systems developer, sysadmin, DevOps pioneer and automation Evangelist.
For the last 6 years he spends automating small and big environments for various industries like movie VFX company (IT Manager at Trixter) and software company.
He also acts as a Scrum Master, co-manages the Ansible meet-ups for Munich area and acts as an Ansible Trainer and Coach.
Datum:
auf Anfrage, 2 Tage
Kosten:
EUR 2'400.00

Refreshments/snacks, lunch and documentation are included.

This course is subject to sufficient registration. Two weeks before the start of the course you will be informed.