Dieser Kurs wird in Englisch durchgeführt. The course will be held in English.
Scrum is the de-facto standard for modern solution development. In this two-day certification course, prepared in accordance with the
Scrum Alliances
requirements, you will learn the Scrum basics through practical exercises, and you will be introduced to the role, duties and responsibilities of the Product Owner. This course is organized by bbv in cooperation with Crisp AB from Stockholm, Sweden. The course fee covers the certification fee as well as a two-year membership in the Scrum Alliance.
Contents:
Foundations of Scrum and the Product Owner role
Definition of requirements: user stories, story points and business value
Creation and prioritisation of the product backlog
Estimation of project duration, definition of milestones
Line management, stakeholders and the Scrum team
Agile contracting and fixed price contracts
Communication and reporting
Enterprise Scrum: process improvement and project portfolios
Pitfalls: common mistakes of Product Owners
Ziel
After attending this course, participants can lead an agile project from inception to successful completion.
Zielgruppe
Scrum Product Owners
Requirements Engineers
Business project leaders and managers
Voraussetzungen
Basic knowledge of Scrum - the Scrum Alliance provides a good introductory reading list.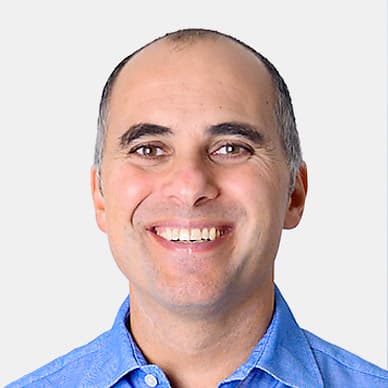 Der Experte
Reza Farhang
After fulfilled Master of Science degree in electrical engineering, Reza has worked as a developer, team leader, Scrum master and head of development in several companies.
Today he works as a Lean and Agile coach (Scrum, Kanban) and does public courses for Certified ScrumMaster, Certified Product Owner, Indroduction to Lean and Agile and Lean and Agile for Managers.
Datum:
Dienstag/Mittwoch, 6./7. Februar 2024
09.00-17.00 Uhr
Kosten:
EUR 1'560.00

This course is subject to sufficient registration. Two weeks before the start of the course you will be informed.